What does Safestick do? Depicting of simple traffic icons on traffic roads for the use of transportation, riot and criminal police. In the initial phase of the project development, Safestick was first supposed to be in electronic form to help the public in traffic. After consulting the police branches we extended function of Safestick in the form of Tonfa for multi-purpose use. This product will compensate for regular baton, telescopic baton, defense sticklight regulated stick for safety and rescue branches, even with regular performance on the job (visible during the day) battery UV lamprescue hammerstroboscopic taser.
Safestick Clasic is a tool designed for emergency situation on regular trafic or for events.
Multifunction – safestick displays many different traffic signs as well and a safety light with very high brightness. With a safestick, you can feel safe on the street.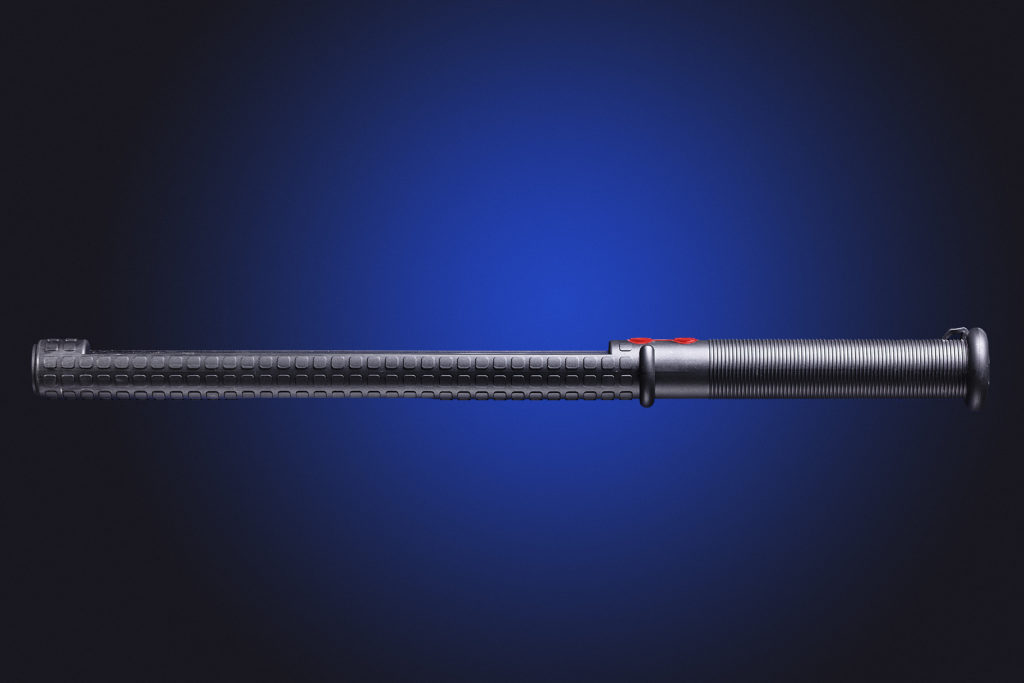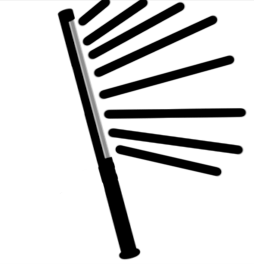 High inensity of Brightness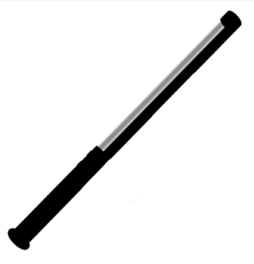 displaying emergency signs
We are Slovak (EU) based company that focuses on development and production of professional tools for the many forces who increase the safety and continuity of the roads, airports or other traffic with the emphasis on safety. We completed the development of our flagship product – SAFESTICK. The product reacts to the need for visibility on the roads and is specially modified for police and other safety and protective branches. Safestick is a Smart Tonfa that can compensate for the standart baton and regular Tonfa. We are developing a new product – the SAFEROLL. It is a simple device, that can visibly and effectively mark parked/defective car. We – SAFESTUFF company try to bring innovative tactics into 21st century. The products are being completed and made in Slovakia – EU.
Founder and CEO
Phone: +421 915 825 261
Address:    First Apajar Link Consults Ltd
7 DUET LP, GA-434 – 8046 Accra – Ghana
Tel. +233 302 329 366 / 233 243 480 286
Have you
Intererest
in our products ?